Praise the Lord, I've made it to day 11 of the Daniel Fast (that's half way)!!! So far the fast is going very well. It is so perfect that the fast is paired with the OTN90 reading.

This keeps me focused on the word of God and not the food.
I have completed Genesis, Exodus, and Ruth. Today, I am wrapping up the book of Ezra. The verse that has stood out to me the most in all of my OTN90 Reading so far is Exodus 34:6-7.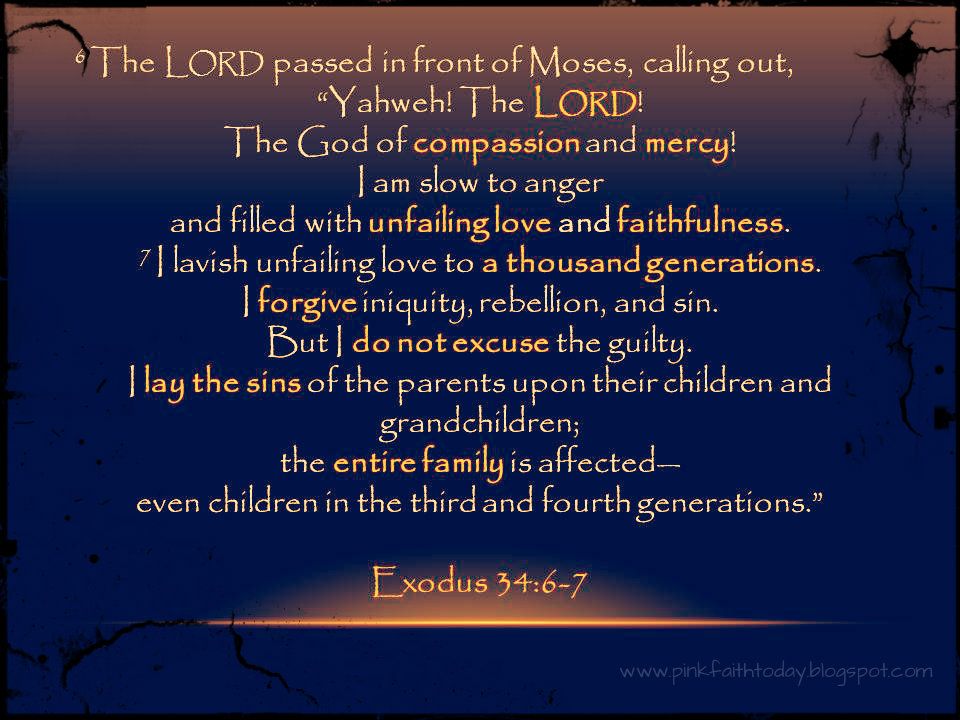 Everytime I reread these verses, they penetrate deep into my heart.

I am delighted to know that God is unchanging and he is filled with unfailing love and faithfullness!

What truth about God's character do these verses speak to you?
Daniel Fast Lessons:
1.
Temptation is real.

Usually, meetings at work are food-free, with the exception of lunch-and-learns.

Since the fast has started, almost every meeting I have attended has either included cookies or coffee! Ummm, seriously?? Praise God, I've declined to partake in each circumstance.
2.
Spirit is stronger than Flesh.

I have a deep deep love for coffee and drink it every morning.

I am so proud to declare, I have not had a drop of coffee since the beginning of the Daniel Fast.

This is truly a work of the Lord.

It has not been easy but one of my favorite parts of fasting is seeing that my flesh is not superior to the Spirit when I am willing to fully submit myself.
Danny Foods I'm Loving, yummo.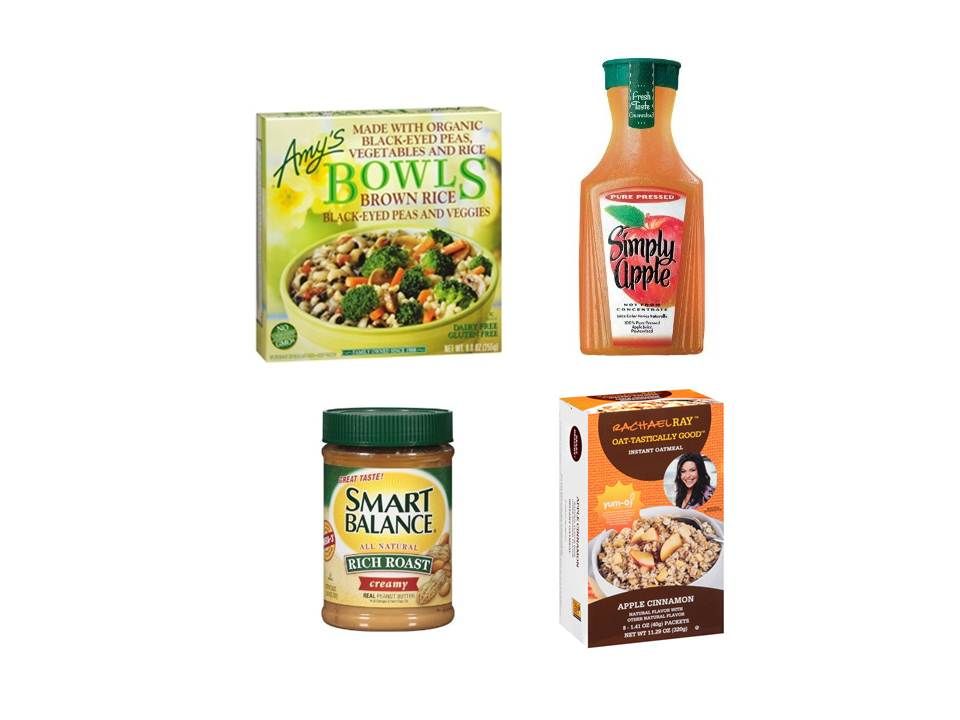 That's all for today! Those of you that are fasting and/or reading, I'd love to hear what you're learning and what foods you're loving!
7 Days left to enter my giveaway!!